How does your energy impact your leadership?
Take the Energy Leadership Index and Assessment
Today's leader must be participatory and flexible yet also powerful enough to inspire others.
Today's leaders must not only have a knowledge and experience, they must be flexible and open to change.
Energy Leadership™ is the process that develops a personally effective style of leadership that positively influences and changes not only yourself, but also those with whom you live and work, as well as your organization as a whole.
Are you the dynamic, motivational leader that's needed in your business? Your life?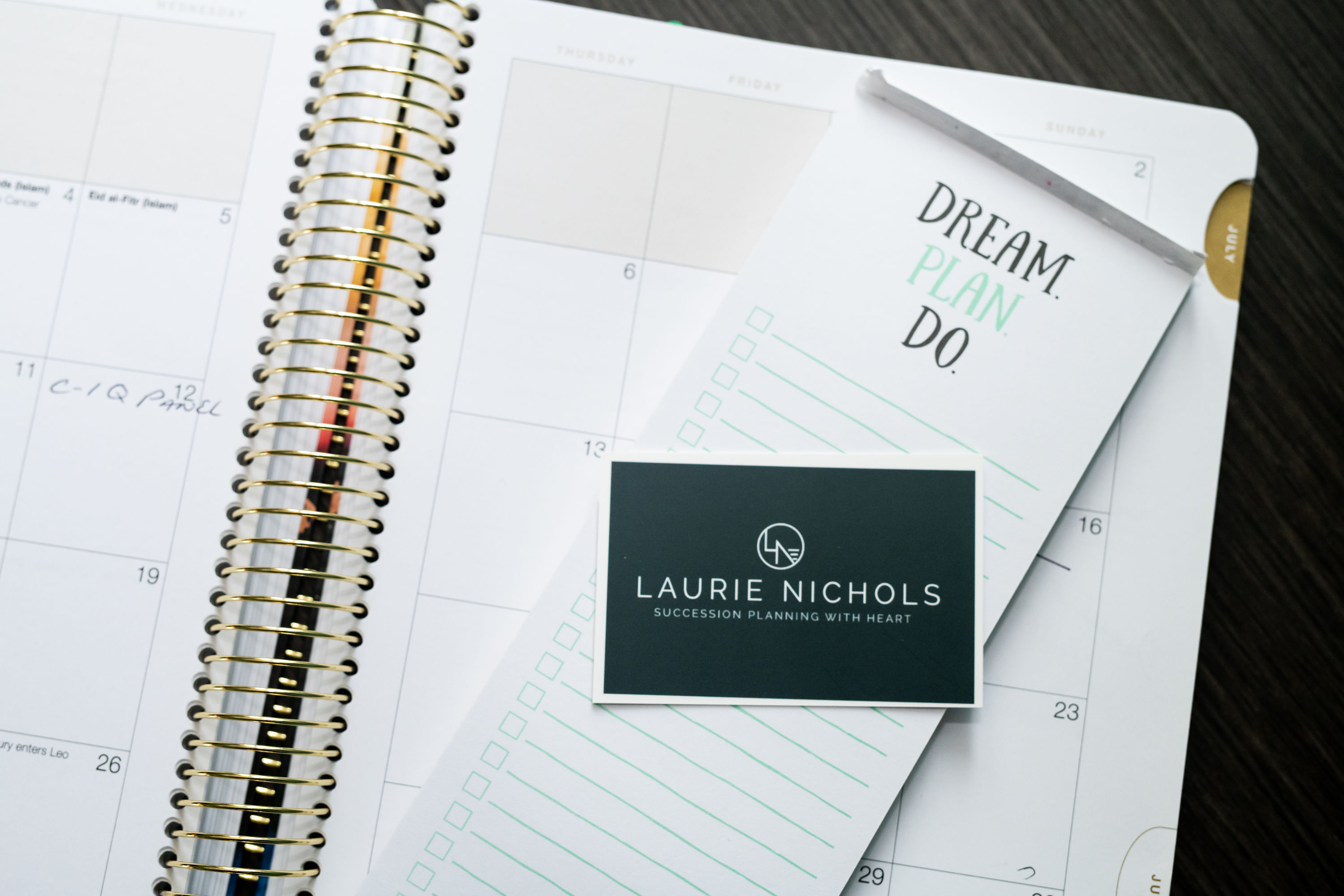 Why Energy in Leadership matters
Our thoughts, which come from our belief system (how we view ourselves, others and the world at large), create and trigger our energy levels.
Our energy levels create our reality.
For most of us, that means limiting our potential and results. But there is an answer and a way to break the cycle.
ELI Assessment
Taking the ELI Assessment is the 1st step in getting re-engaged in your life and work in a powerful way.
Complete the online assessment.
Receive a report that summarizes your current patterns of thinking, your feelings and your default response to stress.
We will go through the report together in a private coaching session.
Are YOU ready to be the leader in your life and business?  Let's get started!
Program Includes:
– 30-Minute On-line Energy Leadership Assessment *
-90-Minute Private Coaching Session
 Individual Investment: $397
 Contact Laurie for team assessment and workshop opportunities.
By taking the ELI Assessment you will:
Discover what may be draining you mentally, emotionally, physically.

Uncover what you can do right NOW to reduce overwhelm, stress and frustration.

Learn how your clients, colleagues and loved ones really perceive you.

Get clear on where you are "settling" so that you get more of what you DO want.
"Working with Laurie has helped me focus my energy in good and positive ways.  Having her expertise has pinpointed areas that need growth and development and those areas in my life that are going well. I feel as though I have good direction and more insight into my energy levels—a revelation really."

Owner, Lor's Tours

"We are grateful for the part you played in helping us to realize this possibility for our lives.  Someone told me to be careful about being coached because it can change your life – in a good way, of course!"

Wealth Management Professional/Leadership Coach 

"Laurie is a tremendous coach. She performed an insightful team assessment and thoughtful debrief.  What I appreciate most about Laurie is her perspective and approach- she is direct and tactful in pointing out areas that need to be considered a different way.  She has made a remarkable difference and her help is truly appreciated."

Chief Development Officer, Big Brothers Big Sisters of Puget Sound

"Laurie is truly a visionary coach. Her depth of knowledge, experience, clarity and warmth provide a welcoming and safe space to explore and shine light upon opportunities for living your fullest life. I have highly recommended her to family and friends."

Pacific Sound and Voice
Are you ready to stop settling for life and business as usual?
Let's talk!